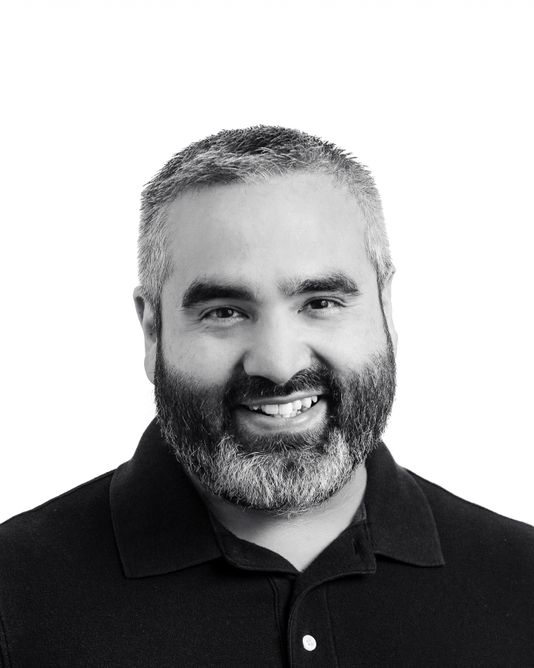 Head Photographer, Eric Guel
Hey there. I'm Eric Guel.
I am a Texas-based national commercial photographer specializing in conference photography, editorial photography, lifestyle & marketing photography, and corporate headshots.
Although I'm based in Waco, TX, the lion's share of my work is done in major metropolitan areas across Texas and around the nation.
(In 2022 my various clients sent me to Baltimore, Chicago, Indianapolis, Jacksonville, Las Vegas, Miami, Nashville, Orlando, Pensacola, and St. Louis.)
I document most of my adventures on LinkedIn!
Nationally, I've worked with companies such as Ascension Health, Bausch + Lomb, Cognizant, Encompass Health, Hewlett Packard Enterprise, Netflix, Salesforce, and Whataburger, to name a few.
Texas-based clients include Baylor University, Baylor University Athletics, Blackhawk Aerospace, The Cooper Foundation, Community Bank & Trust, The First National Bank of Central Texas, Greater Waco Chamber, The Waco Convention Center, Lochridge Priest, McLennan Community College, Providence Hospital, Walker Partners, and more.
I studied photojournalism at Baylor (Sic 'em!) and I've worked as a staff photographer for five publications. My work has appeared in print all over the state and nation.
I offer premium studio headshots, location headshots, headshots on white, business portraits, commercial photography, corporate event convention photography, and video production.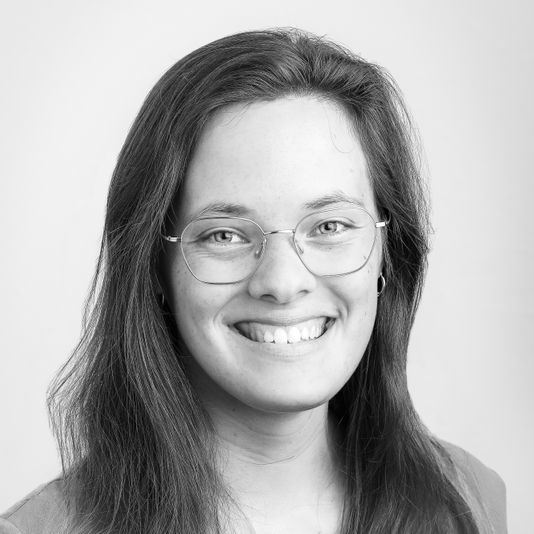 Assistant Photographer, Emma Cann
Hi, I'm Emma!
Most likely we'll be in contact if you need a photo edited or a question answered. I'm happy to help, whatever the request!
I am an artist and creator who moved to Waco in August 2021 to take part in the Brazos Fellows, and I have worked for Eric Guel Photography since October of 2022.
I am a Texas native and grew up in The Colony, a strangely-named suburb of the Dallas area.
My education has been proudly well-rounded. I received my BS in Intercultural Studies from John Brown University in 2020, with minors in Biblical & Theological Studies and Family & Human Services, and I carried out my senior research with Bonton Farms in Dallas. However, I began my college career in photography, so it's great to be back in it!
I love books, art, animals, food, and film, and you can almost always find me happily strolling the Waco Downtown Farmer's Market on Saturday mornings. I live not far from there, with my roommate and our two friendly felines.