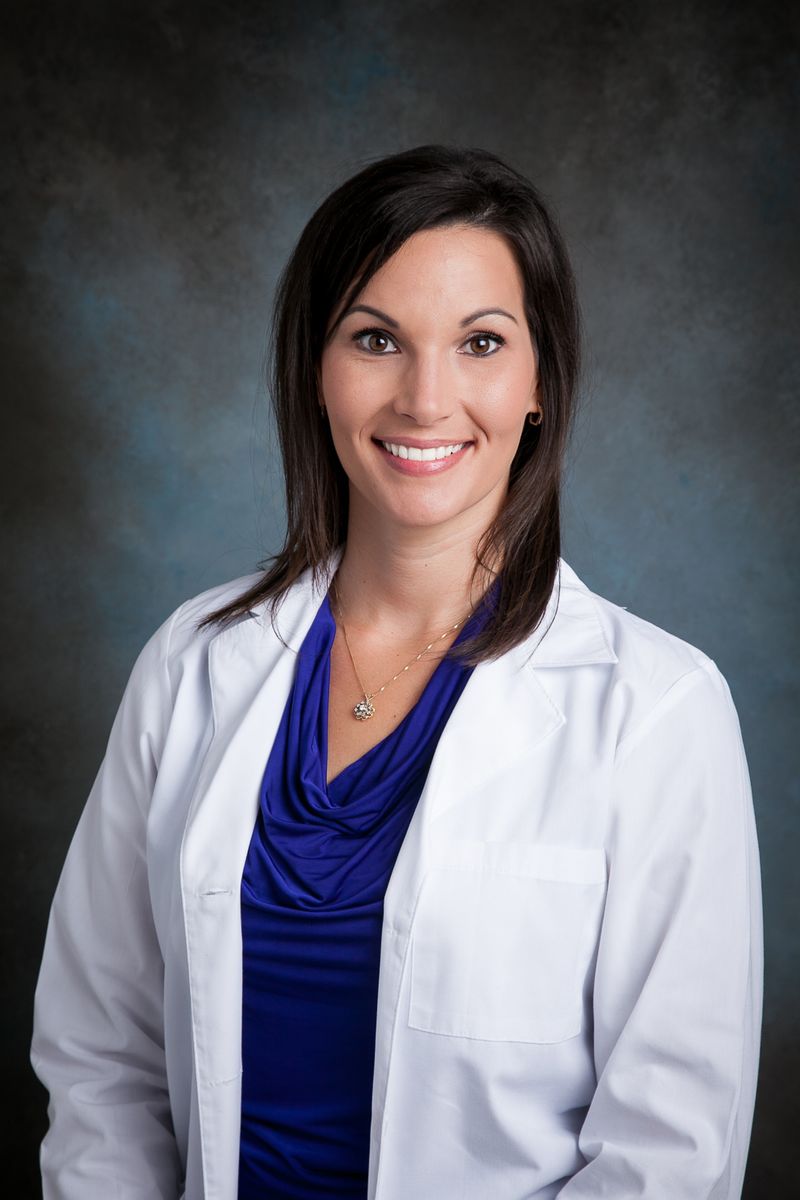 Pricing
Quick Event (up to 2.5 hours, during business hours, Monday through Friday) - $350
Business event and convention photography half day rate - $600 (up to 4 hours)
Business event and convention photography day rate - $1,000 (up to 8 hours)
Business event and convention photography additional hours - $150 per hour
Please visit our constantly-updated Flickr photostream for hundreds of event photography sample images.
Studio headshots (in and out in less than 10 minutes) - $149
Studio headshots on white - $189
Location headshots with studio backdrop - $275
Location environmental headshot (the "backdrop" is your business environment) - $275+
Group headshots are discounted, please contact us for details.
All portrait and headshot sessions include high resolution files and professional retouching.
Editorial and food photography pricing varies, please contact us for a custom quote.