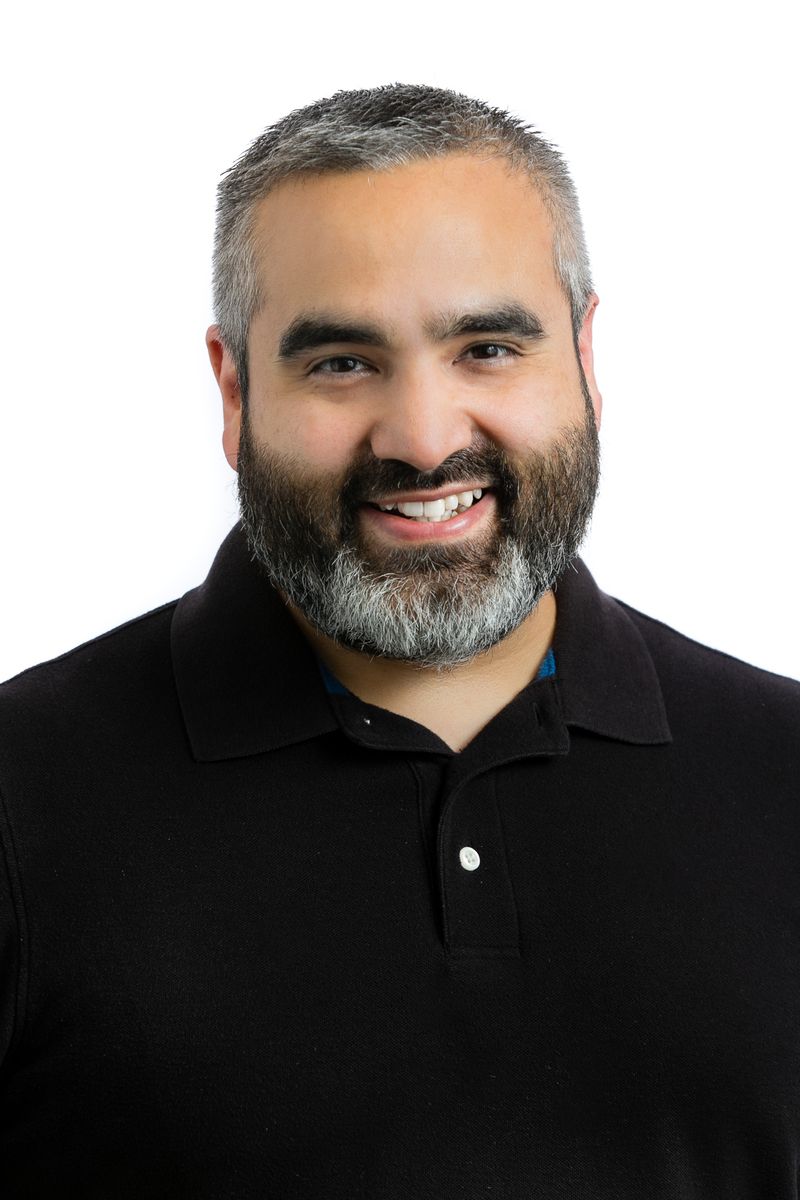 Business Headshot, Commercial Portrait & Corporate Event Photographer, Eric Guel
Hey there. I'm Eric Guel.
I'm a Texas-based national commercial photographer specializing in conference photography, editorial photography, lifestyle & marketing photography, and corporate headshots.
Although I'm based in Waco, TX, the lion's share of my work is done in major metropolitan areas across Texas and around the nation.
(In 2022 my various clients sent me to Baltimore, Chicago, Indianapolis, Jacksonville, Las Vegas, Miami, Nashville, Orlando, Pensacola, and St. Louis.)
I document most of my adventures on LinkedIn!
Nationally, I've worked with companies such as Ascension Health, Bausch + Lomb, Cognizant, Encompass Health, Hewlett Packard Enterprise, Netflix, Salesforce, and Whataburger, to name a few.
Texas-based clients include Baylor University, Baylor University Athletics, Blackhawk Aerospace, The Cooper Foundation, Community Bank & Trust, The First National Bank of Central Texas, Greater Waco Chamber, The Waco Convention Center, Lochridge Priest, McLennan Community College, Providence Hospital, Walker Partners, and more.
I studied photojournalism at Baylor (Sic 'em!) and I've worked as a staff photographer for five publications. My work has appeared in print all over the state and nation.
I offer premium studio headshots, location headshots, headshots on white, business portraits, commercial photography, corporate event convention photography, and video production.
When not shooting you'll find me hanging out with my 7 children (yes, seven!), 40 laying hens, and my lovely wife of 23 years. We live on a small hobby farm 10 miles north of Waco.