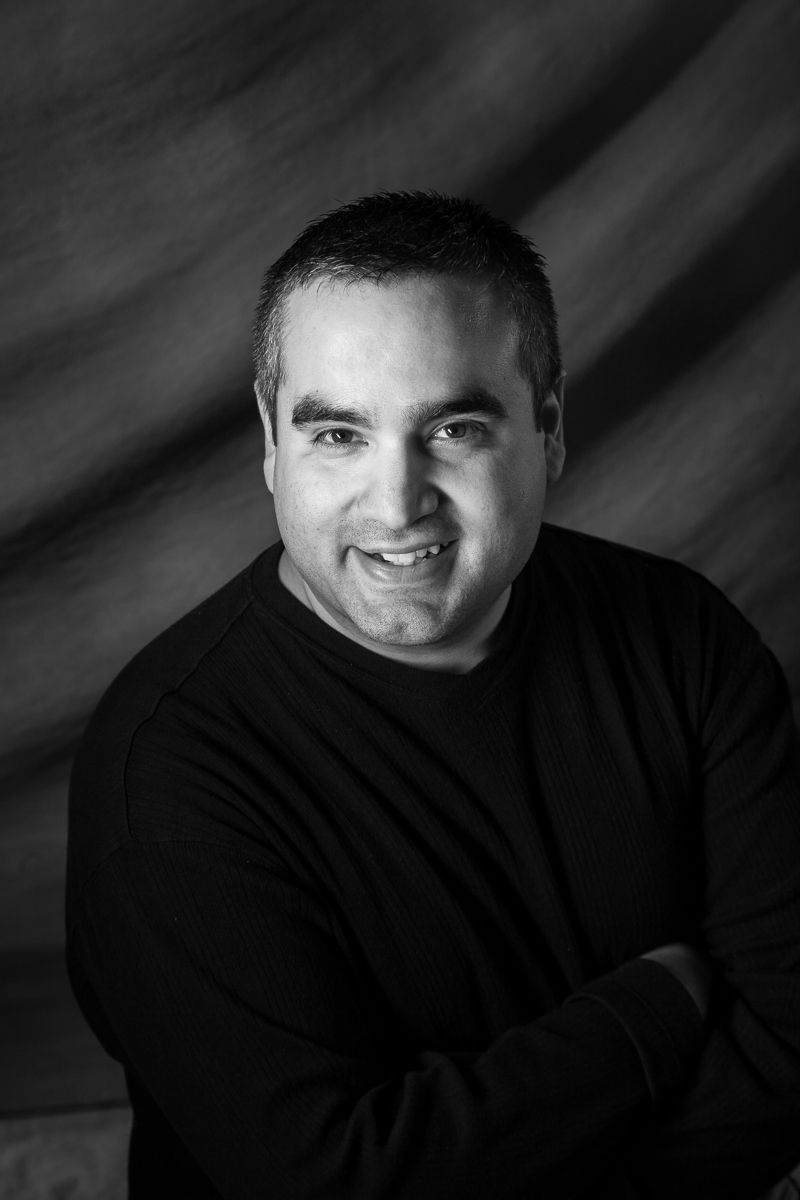 Headshot & Event Photographer, Eric Guel
For nearly 20 years Eric Guel has been helping clients find solutions for all of their photography needs.
Nationally, Eric has worked with companies such as Ascension health system, Bausch + Lomb, Cognizant, Hewlett Packard, and Salesforce, to name a few.
Local clients include Baylor University, Greater Waco Chamber, The Family Health Center, Providence Hospital, Community Bank & Trust, McLennan Community College, The Delaney at Lake Waco, and more.
Eric studied photojournalism at Baylor (Sic 'em!) and has worked as a staff photographer for five publications. His work has appeared in print all over the state and nation.
An award winning photojournalist, Eric has an easy-going manner that lends itself perfectly to his documentary style.
Eric offers studio headshots, location headshots, headshots on white, commercial photography, and business convention photography.
When not shooting Eric enjoys spending time with his wife, Brandi, their seven children, and 40 laying hens on his property just north of Waco.